Chinese seawater pearl, also named as South Sea pearl, is cultivated in MaBe oyster. This kind of pearl has various advantage, big size, perfect round, charming luster and so on. Also this kind of pearl is known as the national treasure.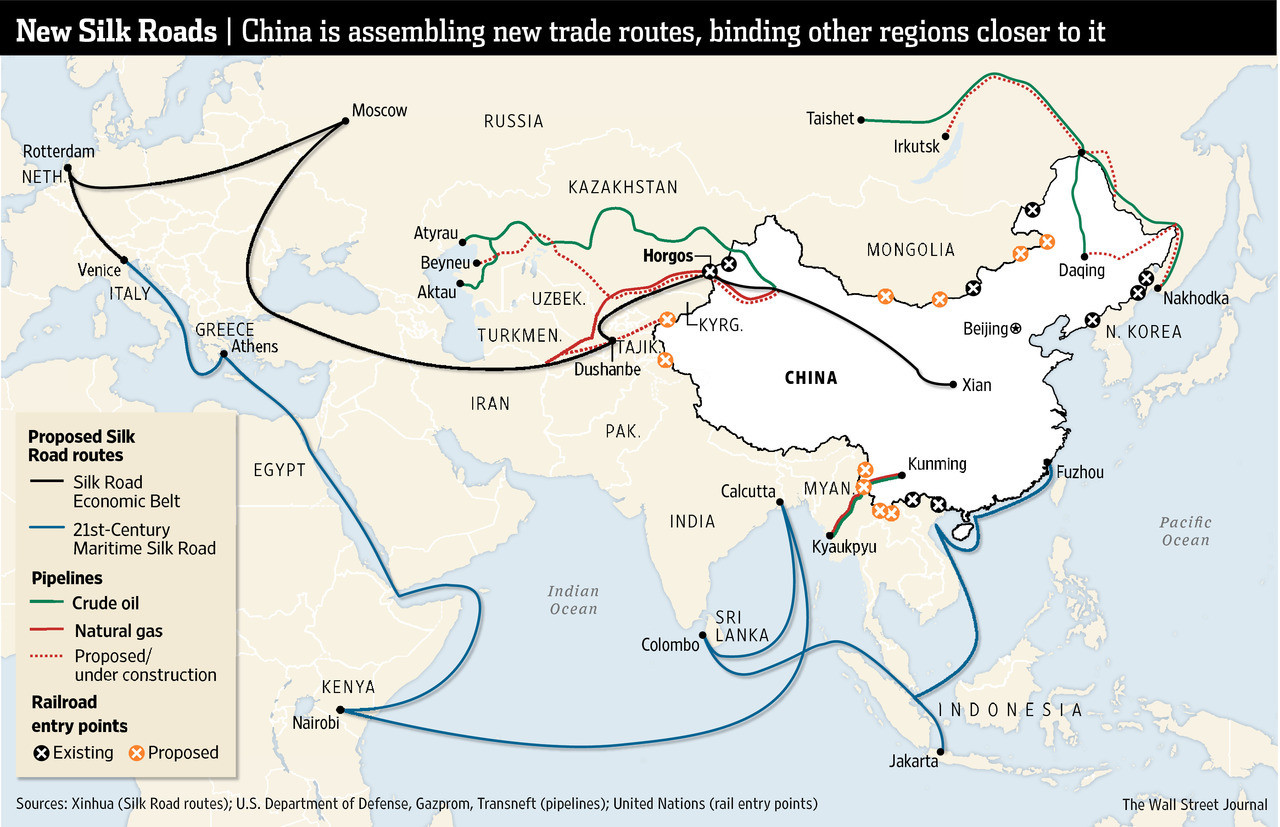 After more than 40 years development of South Sea pearl culturing in China, we are the frontier in cultivating area and achieve the fruitful production in scientific research, In breeding techniques area, reproducing nacre technique, breeding nacre technique and inserting nuclear technique are all in a leading level, In the amount of pearls production, we have exceed Japan in the recent years and become the biggest producer in the world.
Zhanjiang city has the advantageous natural conditions in all kinds of pearl breeding, what's more, the location of Zhanjiang city is just near the cultured pearl researching center, with nearly 40 years of artificial cultured pearls experience, the annual amount of nacre is fairly large, since 1990s, more than 90% of nacre are provided by Zhanjiang city. Meanwhile, 70% of the South Sea pearl is from Zhanjiang city. So, we can say that Zhanjiang is the South Sea pearl center China's silk road economic belt.
Zhanjiang pearl has a long history with excellent quality, they were the most important trading products in the ancient Silk road. Now a day, two third of the seawater pearls are from Zhanjiang, Zhanjiang has been developed as the center of South Sea pearl culturing, processing and selling. Every year, Zhanjiang government will hold activities to show the wonderful South Sea pearl to the world, for example, civil and economic cooperation activities. The purpose is to display the advantage of subtropical agricultural resources and the subtropical agricultural development achievements, what's more, to enhance the understanding of Zhanjiang, promote economic and cultural exchanges, expand economic, technical and commercial cooperation between Zhanjiang and other countries.